Grand Rapids, Michigan, is one of the Midwest's fastest-growing and most exciting cities. Grand Rapids has a population of almost 200,000, and the total population of the Grand Rapids metropolitan area is just over 1,000,000. It is the second most populated city in Michigan, after Detroit, and is considered the economic and cultural hub of West Michigan. Situated along the Grand River, the city is just 25 miles east of Lake Michigan.
These are just a few reasons why this growing city is perfect for families.
1. Great schools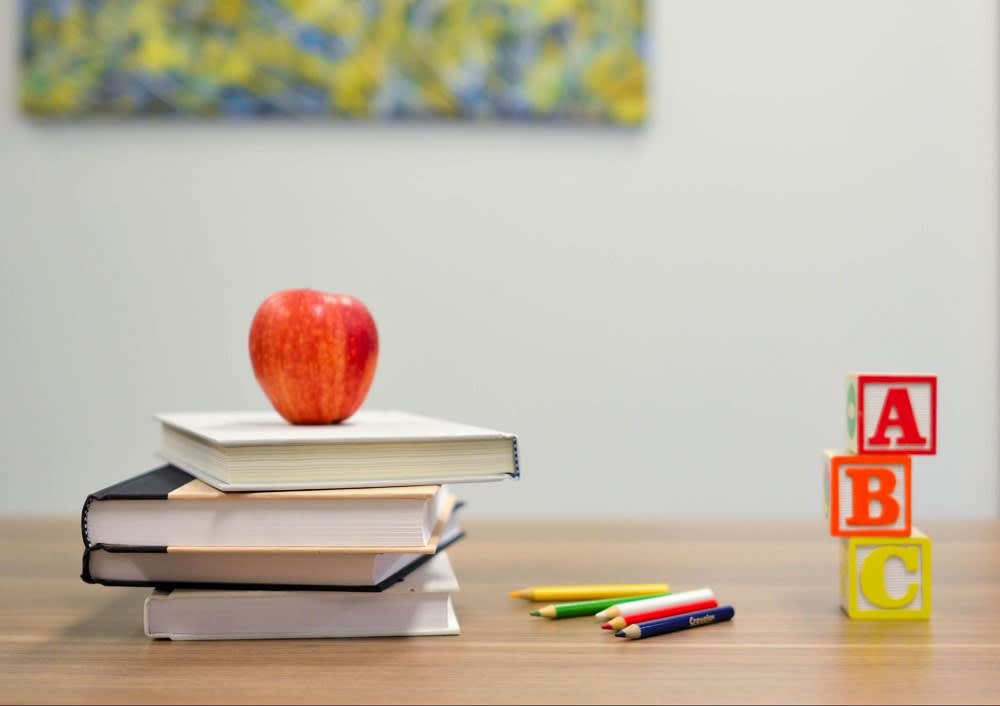 One reason any family should be excited about Grand Rapids is the excellent educational opportunities. Notably, the City High-Middle School is a magnet school that is part of the Grand Rapids Public Schools system for academically talented students. City High-Middle School is frequently
one of the top-ranked high schools in the country
and is the top-ranked high school in Michigan. For parents interested in a private religious school education for their kids, Catholic Central High School, located in Grand Rapids, is the oldest co-educational Catholic high school in the nation. For a third style of education, the National Heritage Academies, with charter schools across several states, is headquartered in Grand Rapids.
In addition to the excellent high schools in the city, Grand Rapids also has multiple private, public, and religious universities.
2. Job opportunities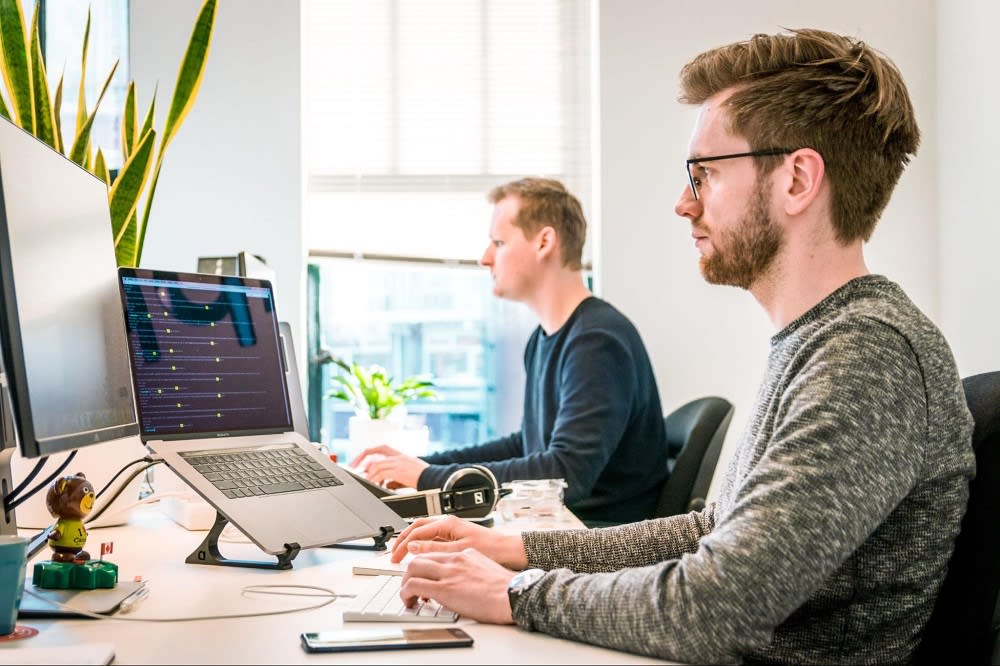 As we mentioned, Grand Rapids is considered the economic and cultural hub of West Michigan. The city has multiple healthy economic sectors that provide a variety of job opportunities for a family. Once nicknamed the furniture hub, Grand Rapids is home to five of the world's largest furniture manufacturing companies. Other industries in the area include health care, information technology, automotive, aviation, consumer goods manufacturing, publishing, food processing, and agriculture. There are job opportunities for nearly anyone with economic activity continuing to grow. If you are relocating to Grand Rapids for a new job or looking for a fresh start, call Robert Antonini for help finding Grand Rapid houses.
3. Cultural experiences
The second half of the "economic and cultural hub of West Michigan" is the ample options for enjoying arts and culture. The Grand Rapids Arts Museum caters to both adults and children. The La Grande Vitesse sculpture by Alexander Calder is a mainstay in Grand Rapids, near City Hall. Referred to by most as simply "the Calder," the massive work was the first public artwork funded by the Art in Public Places program of the National Endowment for the Arts (NEA). Grand Rapids is also home to the Urban Institute of Contemporary Arts, West Michigan's largest contemporary art center.

In addition to the standing arts exhibits in Grand Rapids, the city also hosts a few great festivals each year. Every June, enjoy the Festival of the Arts for three days of dance, music, art, and food. For 18 days in September, anyone over the age of 18 can enter their work in ArtPrize for the chance to win $450,000. For cultural celebrations, families will enjoy the Pulaski Days in October, celebrating Polish heritage.
If you enjoy performing arts, there are multiple options in Grand Rapids as well. The Grammy-nominated Grand Rapids Symphony, formed in 1930, puts on 400 performances each year. Now in its 50th season, the Grand Rapids Ballet Company is the only (and best) professional ballet company in Michigan. Lastly, since 1967 Opera Grand Rapids has been fulfilling its mission to foster and fulfill the demand for high-quality, live opera in West Michigan.
4. Outdoor activities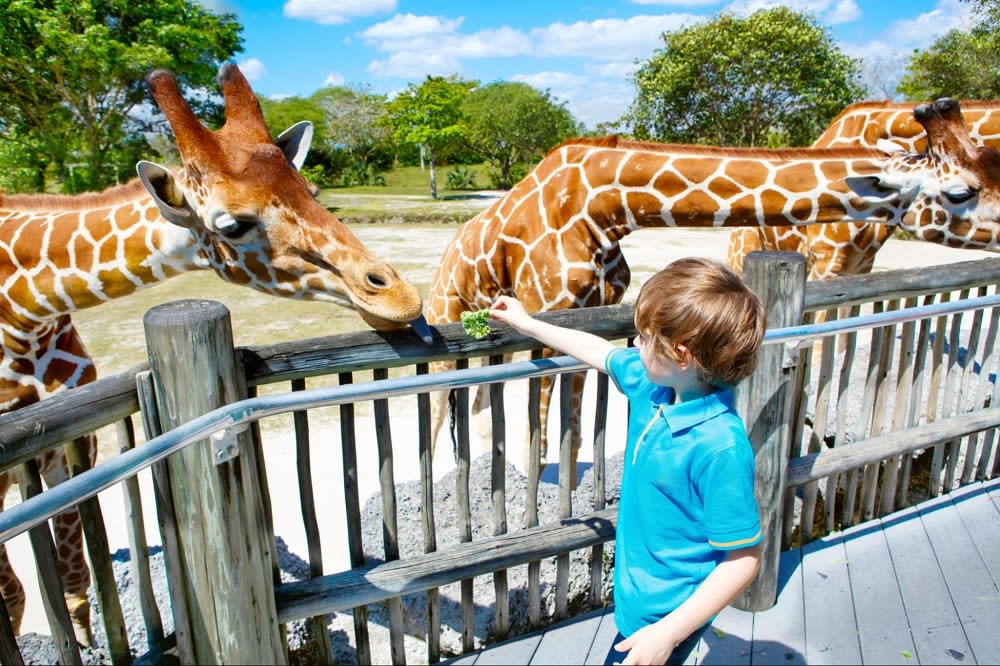 Located along the Grand River and just 25 miles east of Lake Michigan, Grand Rapids is a naturally beautiful city. In addition to these water bodies, there are multiple opportunities for families to get outside in Grand Rapids. Walking the line between arts and outdoors, the Meijer Gardens is 158 acres of sculptures and horticultural displays. On the west side of the city, the John Ball Zoological Gardens includes the John Ball Zoo with 2,400 animals from more than 220 different species.
5. It's also fun for parents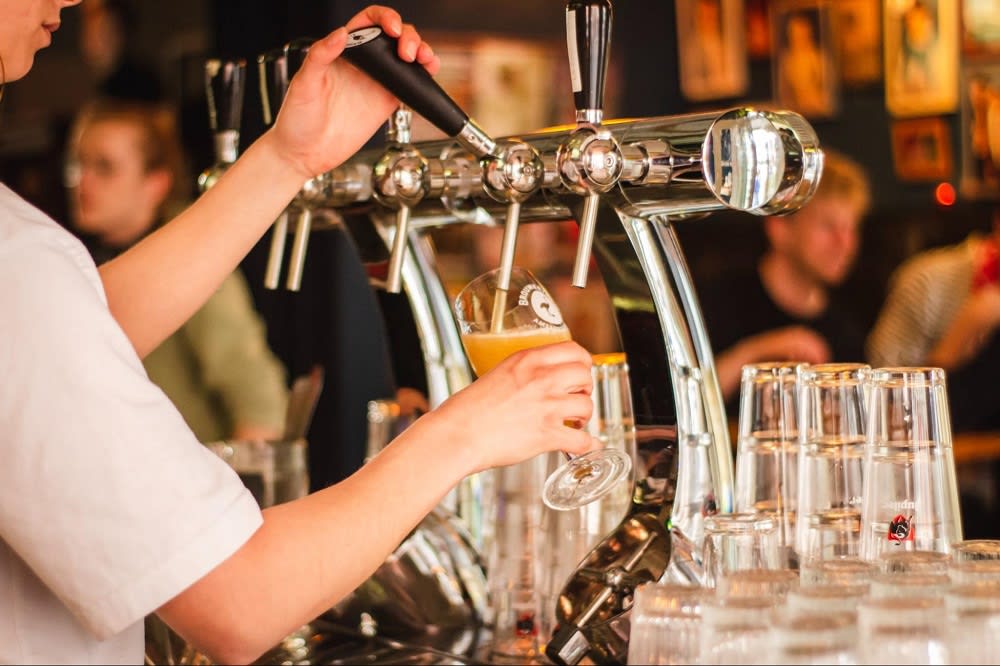 While making sure your new city will be great for your children is of utmost importance, parents need to have a little fun, too, right? Luckily, Grand Rapids was dubbed
Beer City USA
for its dozens of top-notch breweries and the city's support and promotion of its local breweries. Some of the most popular beer joints include Founders Brewing, Brewery Vivant, and The Mitten.
Grand Rapids truly has something for everyone and is only continuing to grow and improve. Whether you're looking for the best educational opportunities for your kids, career opportunities for yourself, arts, outdoors, or just a great brewery to blow off some steam, Grand Rapids has it all.
Grand Rapids houses are also a great real estate investment, boasting modestly priced real estate. Combined with the amenities and attractions, the real estate in Grand Rapids offers something for everyone. As the city continues to grow, home values will continue to appreciate. In recent months, available homes on the market have increased along with the average home's days on the market. Now is a great time to buy.
When your family is ready to start your search for homes for sale in Grand Rapids, MI, contact experienced local agent
Robert Antonini
for expert guidance.