A lot goes into selling West Michigan real estate, including setting a competitive price, designing an effective online listing, scheduling private showings and open houses, considering offers, and accepting the best one.

Another important step that will lead to a successful transaction is thoroughly preparing the home for sale. There are a lot of steps in this process, including making repairs, decluttering, cleaning, painting, and staging the home to make it shine to the point where buyers fall in love with it and are compelled to submit an enticing offer.

The question is, where do you start? The first step should always be hiring a licensed real estate agent with experience in the local market. Choose an agent who understands every aspect of not only the sales process but the overall dynamic of the market. The process of selling homes has changed somewhat since the pandemic, with more people beginning their search online.

People listing homes will be pleased to know that the market for East Grand Rapids homes for sale favors sellers. While sellers can expect a nice profit and a relatively quick sale, depending on how hot their property is, a lot of preparation must go into the home before even listing it. Regardless of how hot the market is, it's always wrong to assume that you can just place a "For Sale" sign in the front yard and wait for big offers to roll in.
Assess the home
Once you've hired an East Grand Rapids
real estate agent
, the first step is to have him over to assess the condition of your home and what needs to be done to get it in shape to have potential buyers tour it, both privately and during open houses. Your experienced agent has sold many homes before and knows what it takes to get them to the point where buyers get that "wow" factor from the moment they walk in the front door. Additionally, if you have been thinking about selling your home for some time, you've likely had some renovations or repair work done to get the house in great shape and increase the resale value.
Make repairs
Your agent will be able to point out areas where minor repairs, or cosmetic repairs, need to be made to your house. These could be dents and dings in the walls, scuff marks on floors and baseboards, cabinet doors that don't line up correctly, and leaky sinks and toilets. Some of these problems can be repaired by homeowners, but some might need the attention of a plumber or handyman. It's important to make these repairs, so buyers don't think there are larger, unseen problems lurking in the home.
Some problems might not crop up until after you've accepted an offer and a home inspection is performed. At that point, your agent and the buyer's agent will confer on the best way to address the problem, either by having it repaired before the deal closes or by giving the buyers an allowance to get it fixed once they've moved in.
Decluttering and neutralizing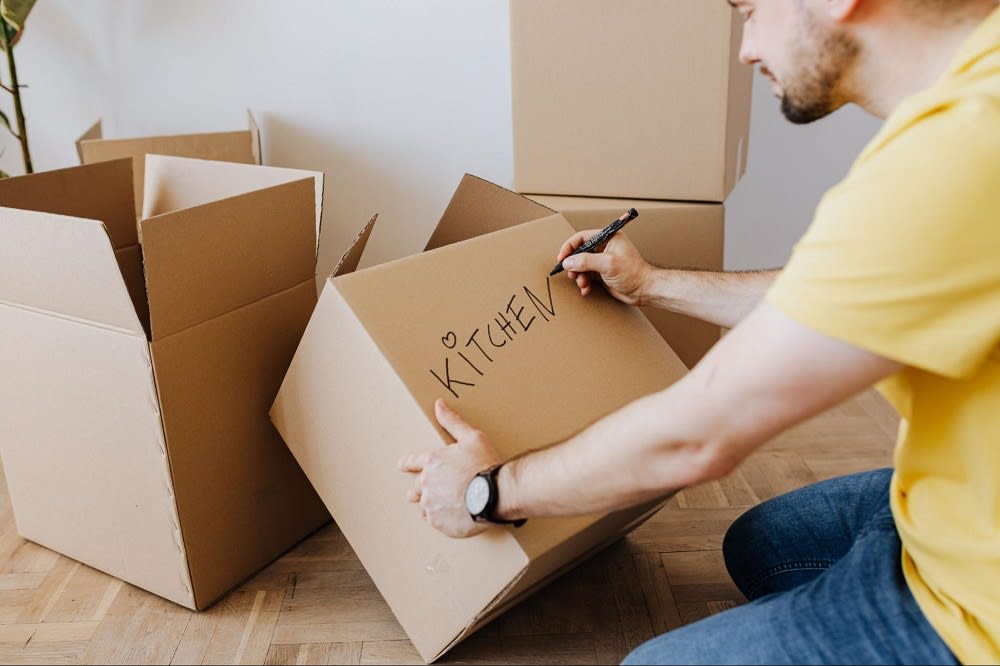 A key step in preparing a home for sale is decluttering and depersonalizing it. The goal here is to open up the floor plan and neutralize the house as much as possible to allow buyers with many different tastes to envision themselves living there. If your home is messy and has many personal touches and reminders of your family, buyers could be distracted and decide the house is not for them.
Remove up to half of your belongings from each room, including closets, the pantry, other storage spaces, and even the garage and attic. When buyers are touring your home, they will poke and prod in every space. With the cost of homes at a premium, they want to know exactly how much space they'd be getting if they make an offer and it's accepted. Also, remove all personal photos and any other reminders of your family, including toys and hobby items.
After living in your home for several years and acquiring a lot of "stuff," you'll be surprised at how much better it looks when the clutter has been removed. It will also look bigger, which can be key to attracting offers. And when you attractively stage your furniture, it will make it easier to get around the home and draw attention to main rooms like the living room.
Clean and paint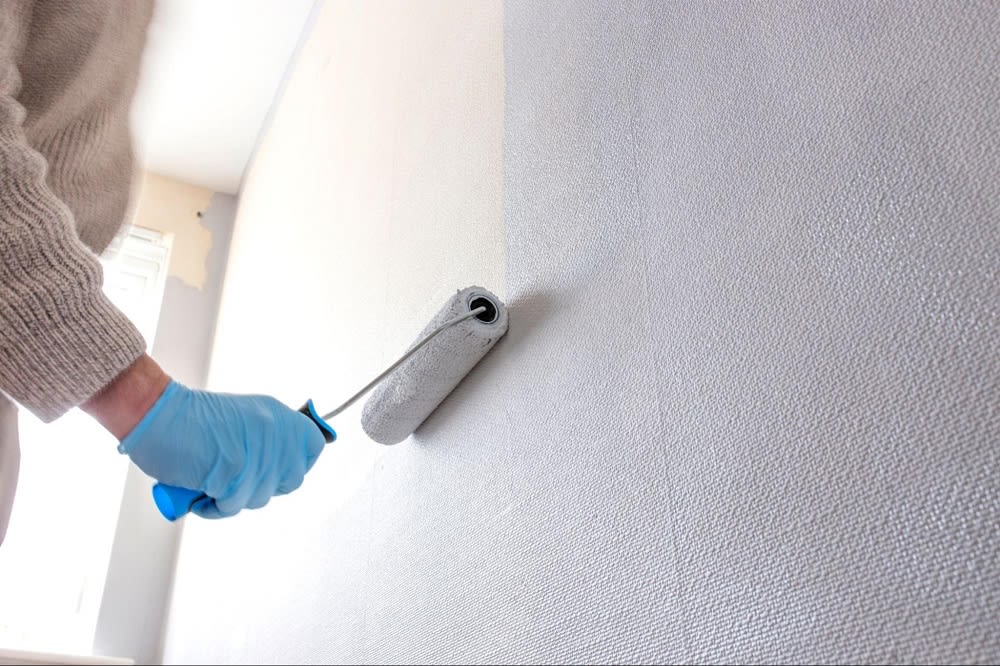 The last step for preparing the interior of West Michigan homes for sale is to give them a deep cleaning in every room, from floor to ceiling. Again, buyers will poke around where you might not think they will, and you don't want to be embarrassed by cobwebs, dirt, and dust in corners, on lightbulbs, and elsewhere in the house.
Then it's time to paint the interior in a warm, neutral color. There's a good chance your favorite color isn't going to be the favorite color of many buyers. Paint the walls an off-white, gray, beige, or even an earth tone. Your agent will be able to help you pick a color. If you're the DIY type, you might even be able to paint it yourself.
Curb appeal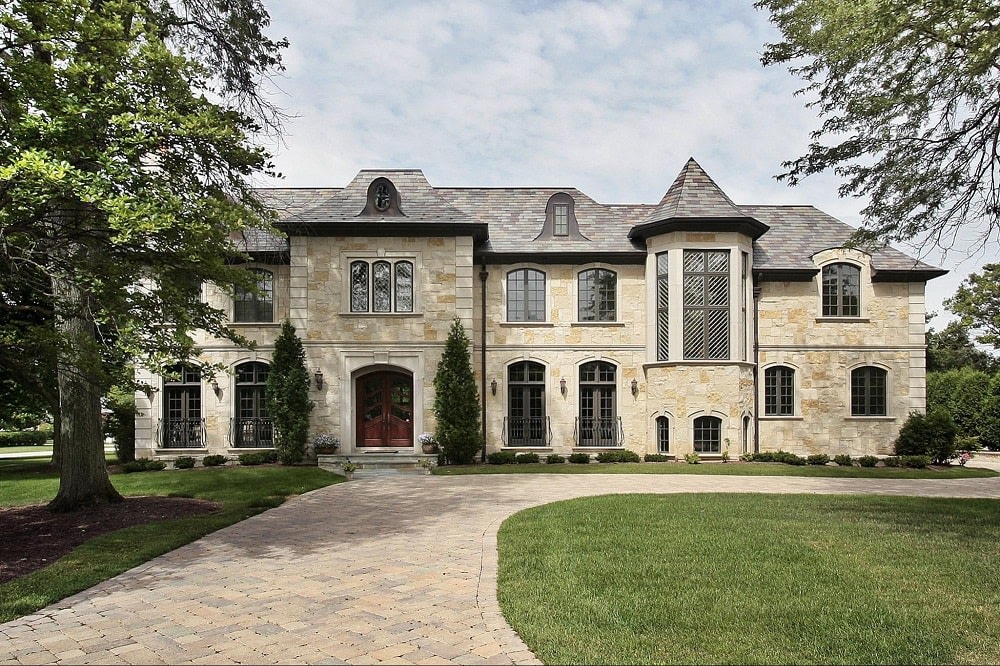 Finally, don't forget the exterior of your home and the front yard. You want to make it look welcoming and fresh, not neglected and run down. This is where buyers will get their first true impression of a home, and you want buyers to be so impressed with the outside that they're eager to see the inside. Have a landscaper keep the lawn mowed and trees and shrubs trimmed. Plant a flower bed or two to add color, paint the front door a warm color, and clean up the porch.
Find a talented agent
Finding a great real estate agent is just as important as preparing your home. When you know the time is right to list West Michigan homes for sale, let
Robert Antonini
put his extensive experience to work for you. Robert has been a real estate professional for over 20 years and provides concierge services, exceptional marketing tactics, and fosters a wonderful environment for his clients. Reach out today to get to know Robert and start working with him!