Finding the ideal home for the needs of your family is no easy task, but it can be an exciting one. Often, the driving factor for buying a new home is the need for more space. Finding the perfect amount of space to accommodate a diverse variety of lifestyle wants and needs is within reach. Homes for sale in Forest Hills and condos for sale in Ada have a wide variety of homes with different architectural styles and amenities. They are being carefully monitored by large populations of hopeful new buyers, so the real estate market can feel competitive. Don't let that deter you, as new homes are being listed every day.
Here are some great tips and tricks for finding homes with more space that are sure to boost you along and embolden you in your search.
Determine the amount of space you need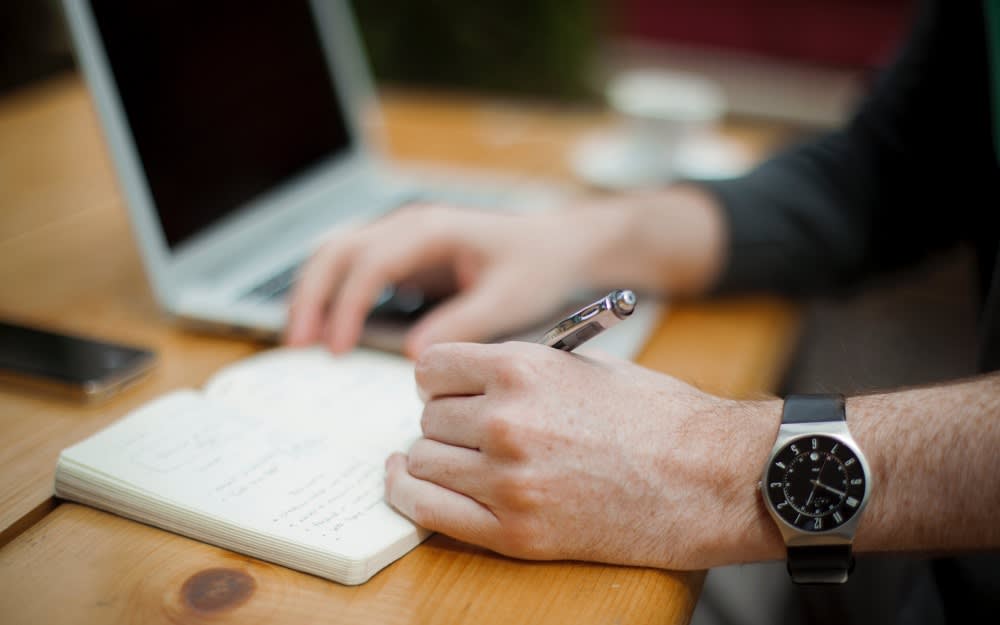 Everyone's home-buying needs are vastly different. Perhaps you're a new parent who is expanding your family, and you're trying to upgrade your nursery space for the imminent growth of your children. Or, you may be a recent retiree looking for a space to add luxurious amenities to your home. In any case, it's crucial to know the exact amount of space you're hoping for before you begin your search process.
Are you a frequent host of lavish dinner parties with friends? Are you hoping to add space for a pool or any other outdoor features? Depending on your lifestyle, there are many daily habits that will help you to determine the amount of space you need. Make a list of pivotal questions that you need to answer for yourself in order to customize your new space in the perfect manner.
Narrow your search to a home that fits your needs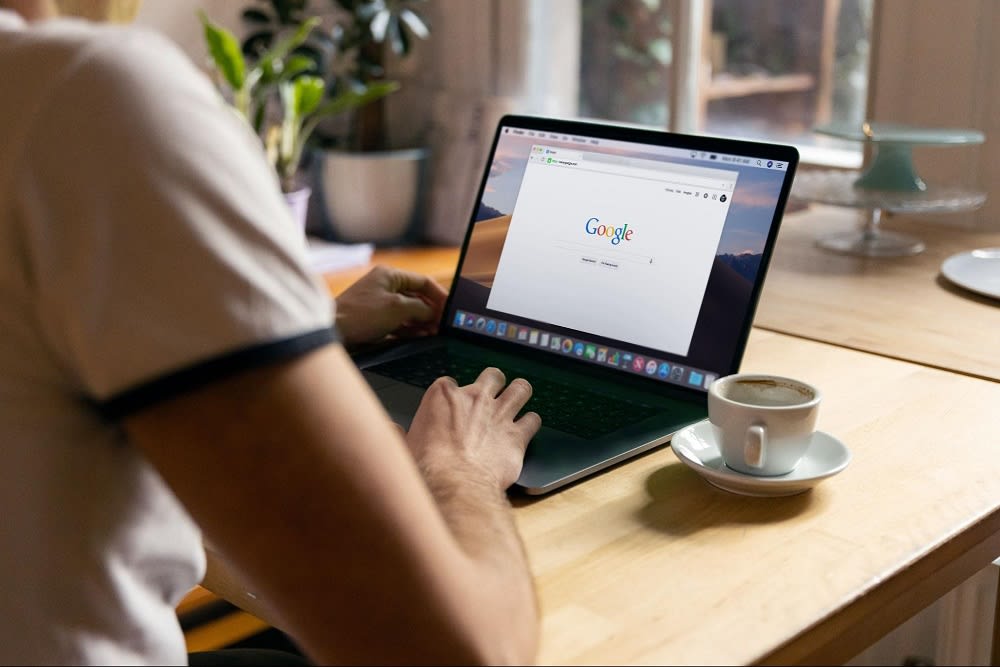 Luxury real estate in Michigan can take on a variety of different architectural styles and certainly comes in a wide range of home sizes. One way to narrow your property search is to use valuable online tools which can filter out unwanted features. Try using
property search engines
to make sure you're only considering homes that will have enough space for you and your family. Michigan offers luxurious properties in many different styles. Utilizing the right search tools can be very helpful when looking for the best house for you. It's often hard to trace the exact trends of the Michigan housing market, but knowing what your needs are will help you to find the right fit at the right time.
Check the square footage and the number of bedrooms and bathrooms
When searching for a more spacious property, it's fairly self-evident that you'll likely be in search of a property with more bedrooms and bathrooms. However, it's important to remember that square footage and the number of bedrooms and bathrooms are two very distinct things. You could find a home with fewer total square feet but with more bedrooms or bathrooms.
If you're looking for a specific number of bedrooms, you will also want those bedrooms to be the right size for your needs. Elegant primary bedrooms that perfectly match your requirements are counted in the same manner as tiny ones that won't work for your lifestyle. Likewise, half bathrooms and full bathrooms can come in a wide range of sizes, so do careful research before landing on a home. Ultimately, gaining a clear understanding of the square footage, you'll need to accommodate your lifestyle is massively essential when trying to filter which homes will fit the profile that you are looking for.
Consider the layout and flow of the home
It's not just the professionals on HGTV who can masterfully adapt home layouts to acquiesce to the exact needs of a new buyer. There are so many ways to adjust large spaces to your needs! Are you perhaps inclined to design a luxurious space in a multi-modal manner so that you can perfectly blend one room into another? Or, are you in need of a perfectly secluded and private retreat for your office space?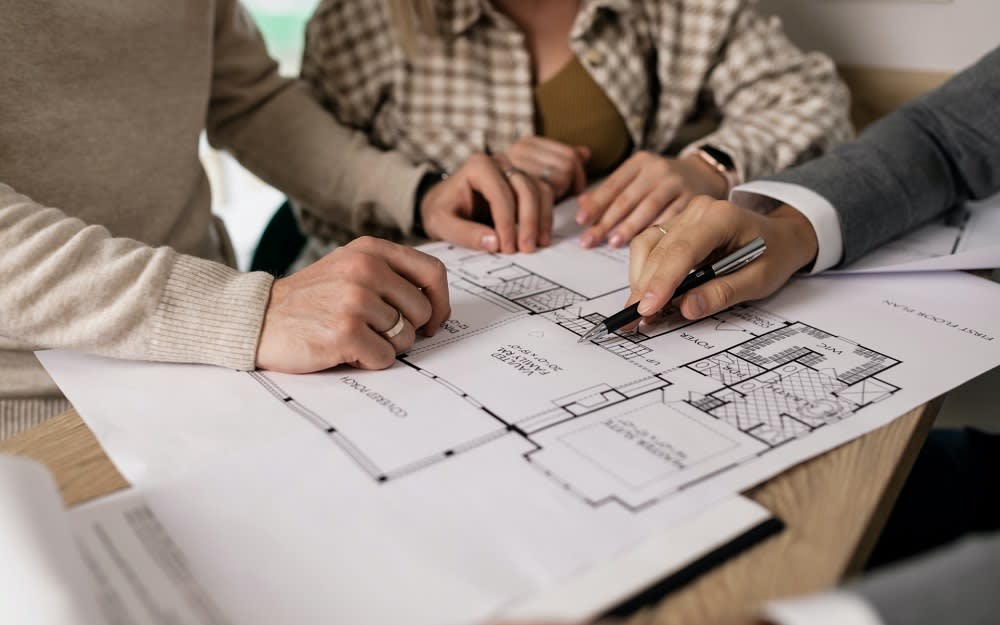 Depending on the layout of the home, there are often many creative and outside-of-the-box solutions buyers can find to make sure all of their lifestyle needs are met. Open-concept homes are all the rage, so perhaps you'll consider adapting the layout of the existing, non-load-bearing walls. Whatever your style preference, it's important to consider all the ways that the layout and flow of the home will impact your wants and needs in terms of spaciousness.
Make sure the neighborhood is right for you
Michigan is known for its many accommodating neighborhoods and its inviting scenic landscapes. Buying a luxury home often involves prioritizing unique neighborhoods with upscale amenities. Still, finding homes with more space is easier when you know which neighborhoods you are willing to consider. After all, finding homes with more space will be easier in certain areas than in others. Sometimes finding the right neighborhood is greatly assisted by having the
right real estate agent
for you. Whether you're searching in Grand Rapids or elsewhere, finding a knowledgeable professional will help you to make sure you pick a neighborhood that fits your lifestyle.
Tour the homes in person before making a decision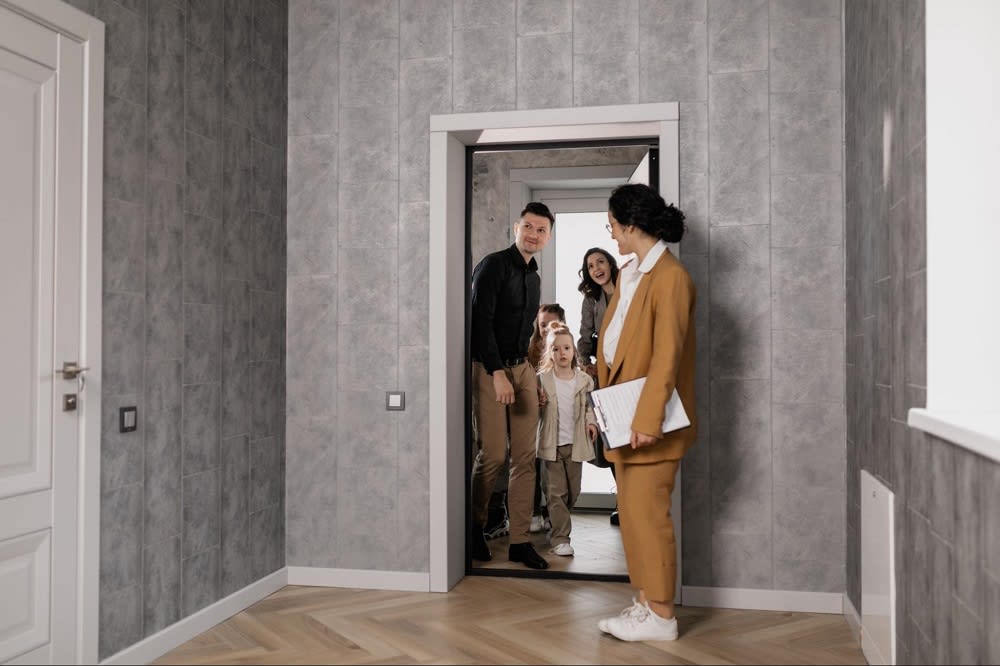 There are so many reasons to tour homes in person before making the final decision on a luxury property, but it's particularly important when it comes to envisioning how you will manage the existing space. Oftentimes, buyers will find spaces that will suit them that aren't being utilized in the same manner by the home's previous owners. Spaces like basements and lofts are also able to be repurposed to accommodate different needs, including finding space for recreational items like fitness equipment or providing your child with an upgraded bedroom. By touring the home in person, you'll gain an understanding of the home's functionality, including its surrounding green spaces.
Work with a reputable Michigan real estate agent
If you are interested in moving into or investing in homes for sale in Michigan, connecting with knowledgeable realtors like
Robert Antonini
will hugely aid your home-buying efforts. For a professional and courteous experience that prioritizes your needs, there is no better real estate agency in the region. With a deep sense of the area's history and a careful eye for detail, the helpful agents on Robert Antonini's team are sure to help place you in your perfect haven.